we have a thing, this tray and i. i've spent the better part of the past two weeks either working on or thinking about it. i've sanded it, painted it, re-sanded it back down to wood, and painted it again.
i've cursed at it, i've broken a printer over it(lexmark printers dislike burlap as media). i've skipped dinner because of it.
and when i tied the bow around it today i realized i was going to miss it.
and i do. but happy birthday, mary.
so from a tag sale misfit score
the
demo and build up can be found here.
it's really turned into something i'm pretty proud of.
and just to prove that no one's perfect. ok well -i- am not perfect, here's how the first insert turned out after hating the excess transfer material on the burlap. a little too distressed for the tray. there's shabby chic and then there's 'can you please hose that down before i touch it'
i've kept the original insert because there's something about it i really like. i'll find something else to do with it.
linked up at these great blogs: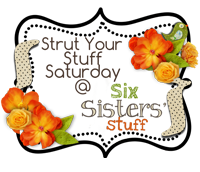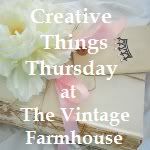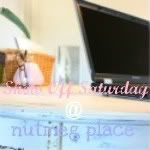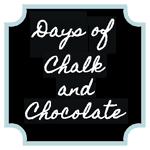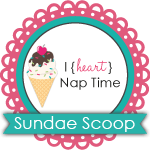 just something i whipped up at the girl creative